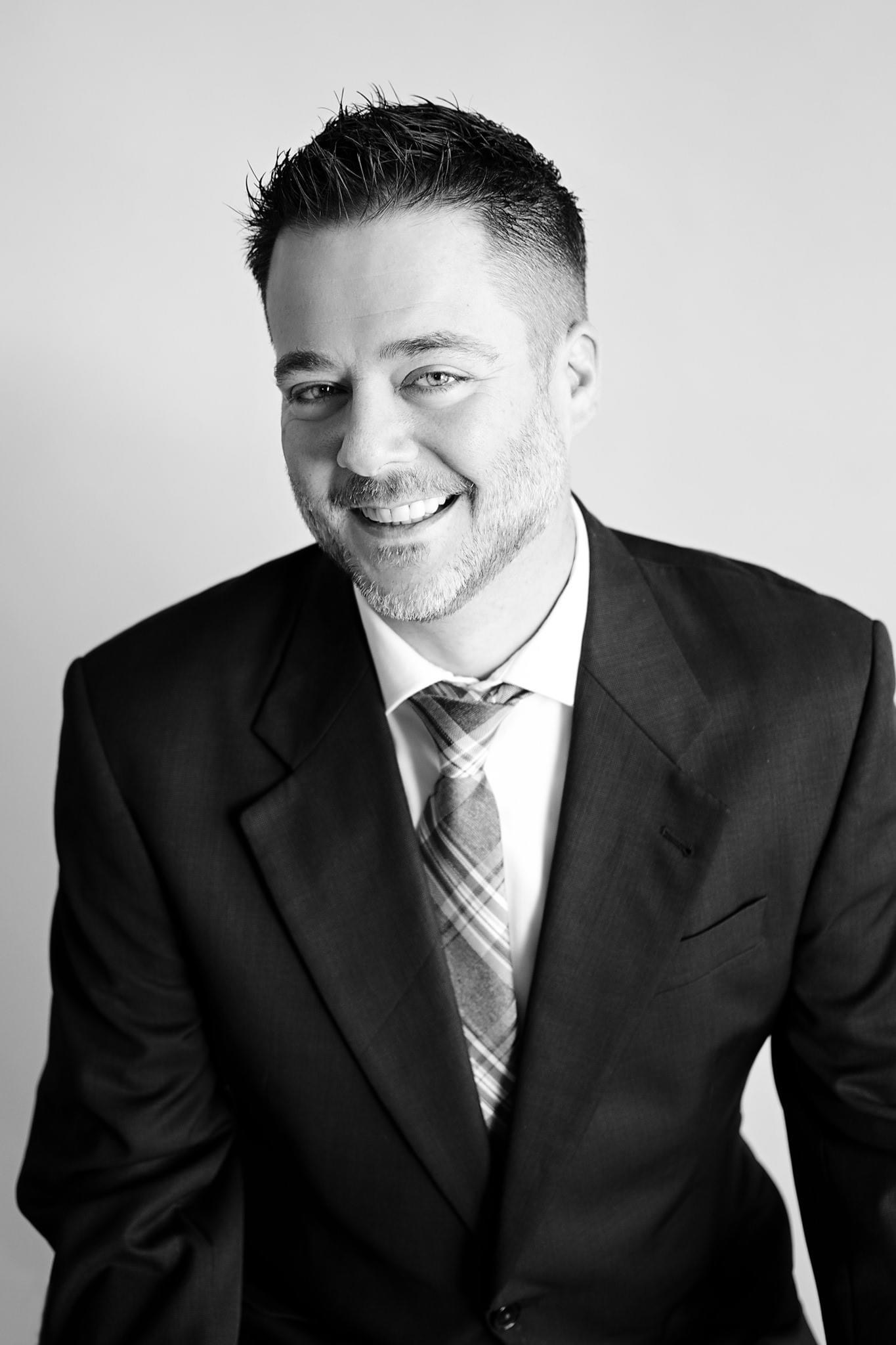 Zach Crowder
Director of Bands
Originally from Indiana, Zach Crowder is a graduate of Butler University where he received his Bachelor's degree in Music Education. While at Butler University, he was an active member in the Symphonic Wind Ensemble on clarinet, Butler Jazz Ensemble on alto saxophone, Butler Orchestra on clarinet and the Arthur Jordan Saxophone Quartet on baritone saxophone.
In the fall of 2004, Mr. Crowder began his teaching career in Indiana. His groups received consistent superior ratings in concert band and jazz band. His groups also received numerous Indiana State School Music Association All-Music Awards, multiple marching band state finals appearances and many "With Distinction" awards for Jazz and Concert Bands.
In July 2022, Mr. Crowder began his tenure as Ridge View HS as  Director of Bands. While he is not leading the band, he enjoys spending time with his wife Jessica, son Parker, and daughters Avery and Raegan.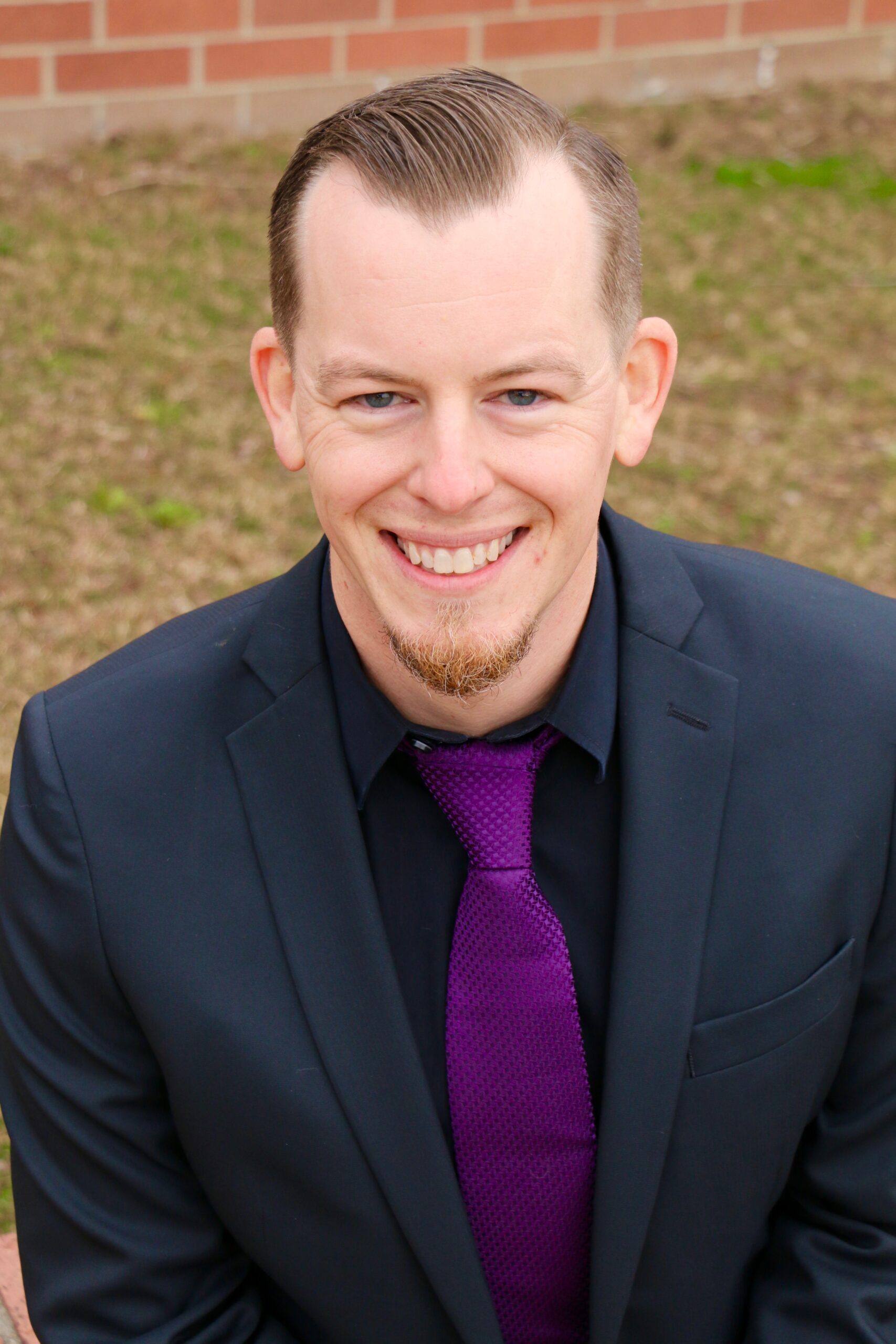 Wesley Hipps
Associate Director of Bands - Director of Percussion
Mr. Hipps is a graduate from Western Carolina University where he received a Bachelor's degree in Music Industry. At Western Carolina University Mr. Hipps performed and held percussion section leader positions for the Pride of Mountains marching band under the direction of Bob Buckner and Matt Henley. While at WCU he studied percussion performance under Dr. Mario Gaetano and performed with the percussion ensemble, wind ensemble, concert band, Gamelan ensemble, and various other chamber percussion performance groups. In 2001 he was a member of the Spirit of Atlanta Drum and Bugle Corp and performed under the direction of percussion caption head Clint Gillespie.
Before joining the Ridge View team as Associate Director of Bands-Director of Percussion studies, Mr. Hipps created the world percussion and percussion ensemble classes at Dent Middle School in Richland School District Two. Over the past 11 years, the world music ensembles have been recognized across the Southeast and regularly receive superior ratings at the SC Percussive Arts Society Day of Percussion steel band festival. As the World Percussion specialist at Dent Middle School, Mr. Hipps directed the Blue Diamond Steel Band, Percussion Ensemble, Brazillian Batucada Ensemble, and the Afro/Caribbean ensembles. Mr. Hipps lives in Columbia, SC with his wife Andrea who is also a music teacher in the school district. In his free time, Mr. Hipps enjoys the sport of triathlon with his wife. Over the past 5 years, he has finished six IRONMAN distance triathlons.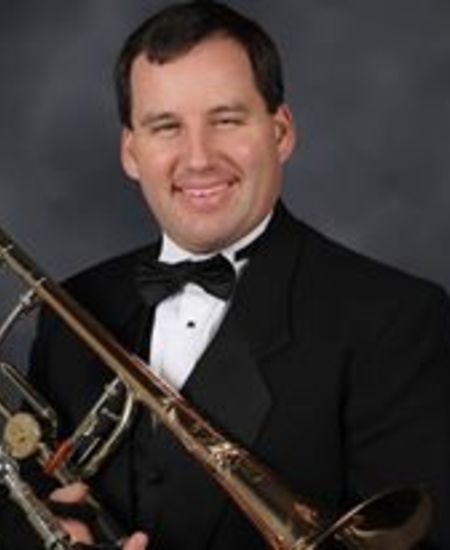 Brian Wargel
Assistant Director - KMMS Director of Bands
Brian Wargel is in his 18th year of teaching and 10th year at Kelly Mill. He began teaching in Memphis, TN at Kirby Middle School in the Memphis City School system. He then taught for 6 years in Clovis, NM where his bands were featured at NMMEA State Convention, the concert band in 2004 and the Jazz band in 2005. Bands in Clovis received consistent superior ratings at state concert festival and the Greater Southwest Music Festival in Amarillo, TX. Before returning to South Carolina, he opened the Clovis 9th Grade Academy where the band earned superior ratings at festival in it's first year of existence.
He is a graduate of Lexington High School, in Lexington, SC and holds a Bachelor of Music Education degree in Instrumental Music from Indiana University. Mr. Wargel received his National Board Certification in Music/Early Adolescence through Young Adulthood in 2010. His professional affiliations include The International Trombone Association, the National Association for Music Education, the South Carolina Band Directors Association, and the South Carolina Music Educations Association.
Mr. Wargel is in demand as a trombone clinician and teacher. He performs currently as principal trombone for the Palmetto Concert Band in Columbia, SC. He has performed formerly with the Mercedes Knights Big Band in Memphis, Star of Indiana Brass Theater in Bloomington, 'Dem Bones in Columbia, and various chamber ensembles throughout the state of Indiana and South Carolina.
Mr. Wargel resides in Columbia with his wife, Jennifer, and three children, Christopher, Emma, and Piper.